hallooo~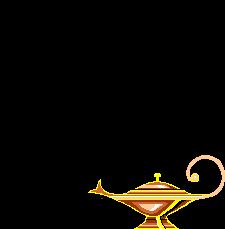 Genap sudah 2 TAHUN usia Lurve, Life, and Moments neh . .
But I don't have any present to give to you my blog . .
Just a little wish as a sign that you are always stay in my heart . .
Dear lovely reader and supporters~
Thanks a lot for give you support and visit my blog . .
And also to the silent reader~
Aceceyy malu2 pulak . .
Hihi . .
Without all of you mungkin this LLM akan berkubur~
Jom singgah blog di bawah ini juga~
Klik dekat HAMTARO cute tu ye . .
Luv ya . .
Mira
---
Jum Like banyak 2 . . hehe ^^
---